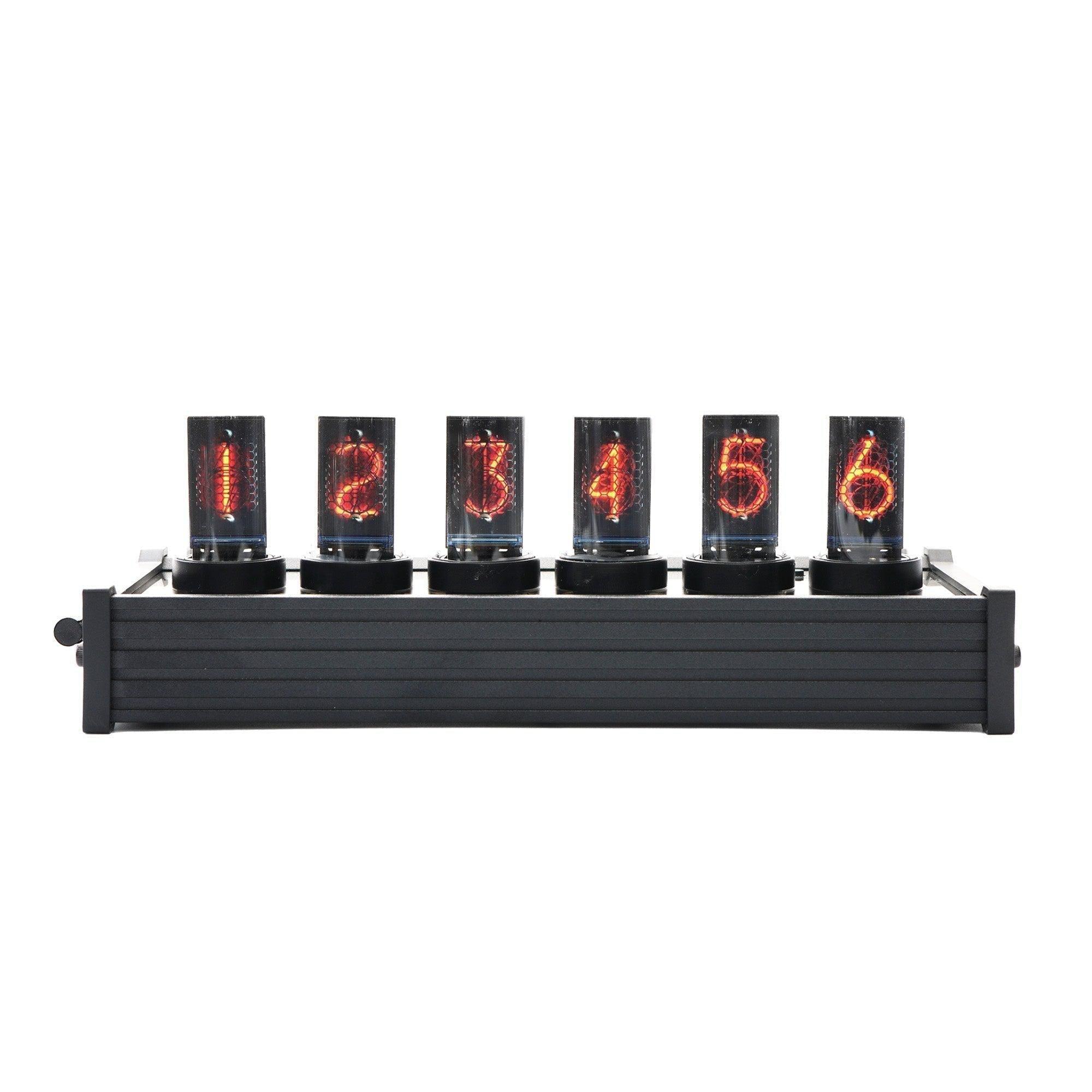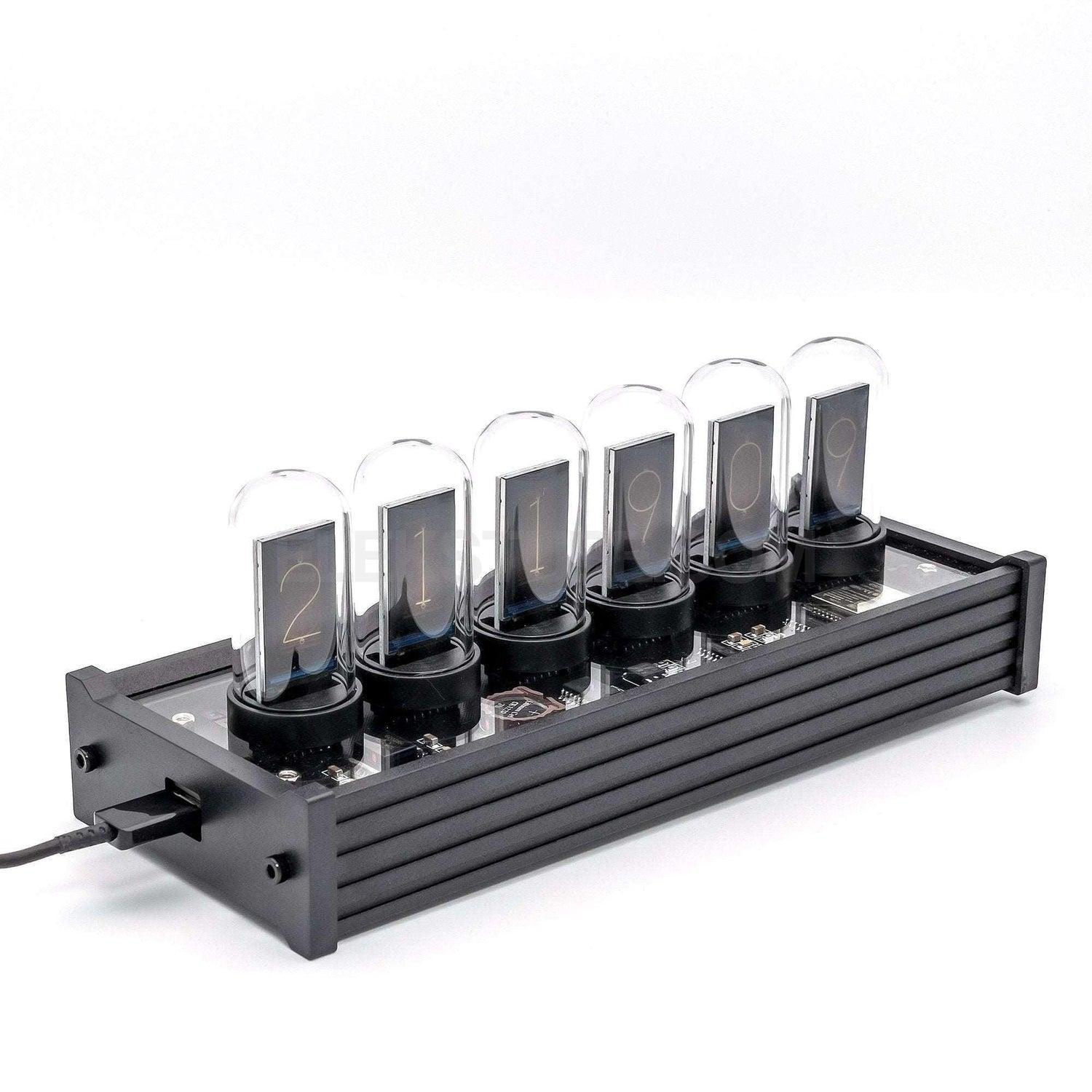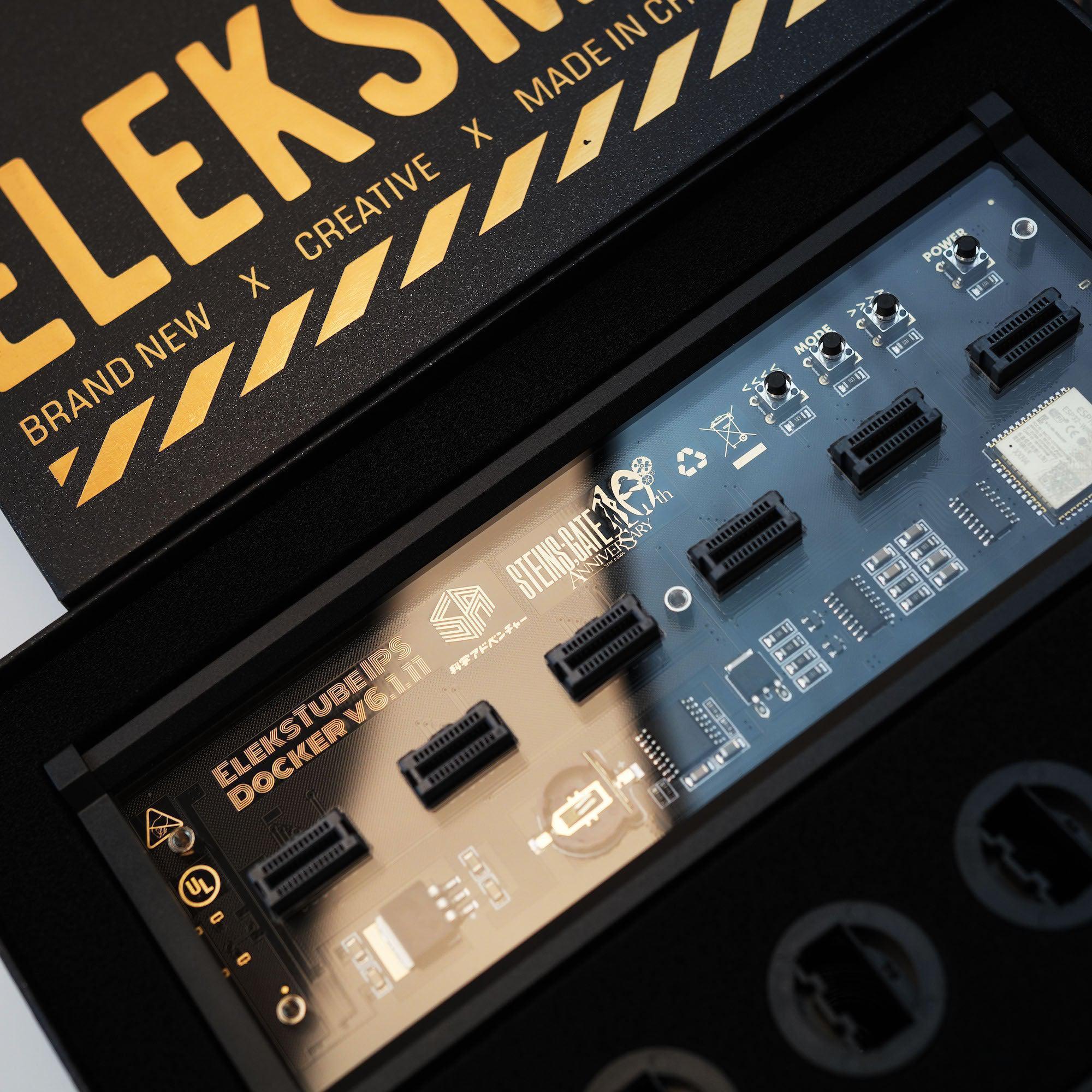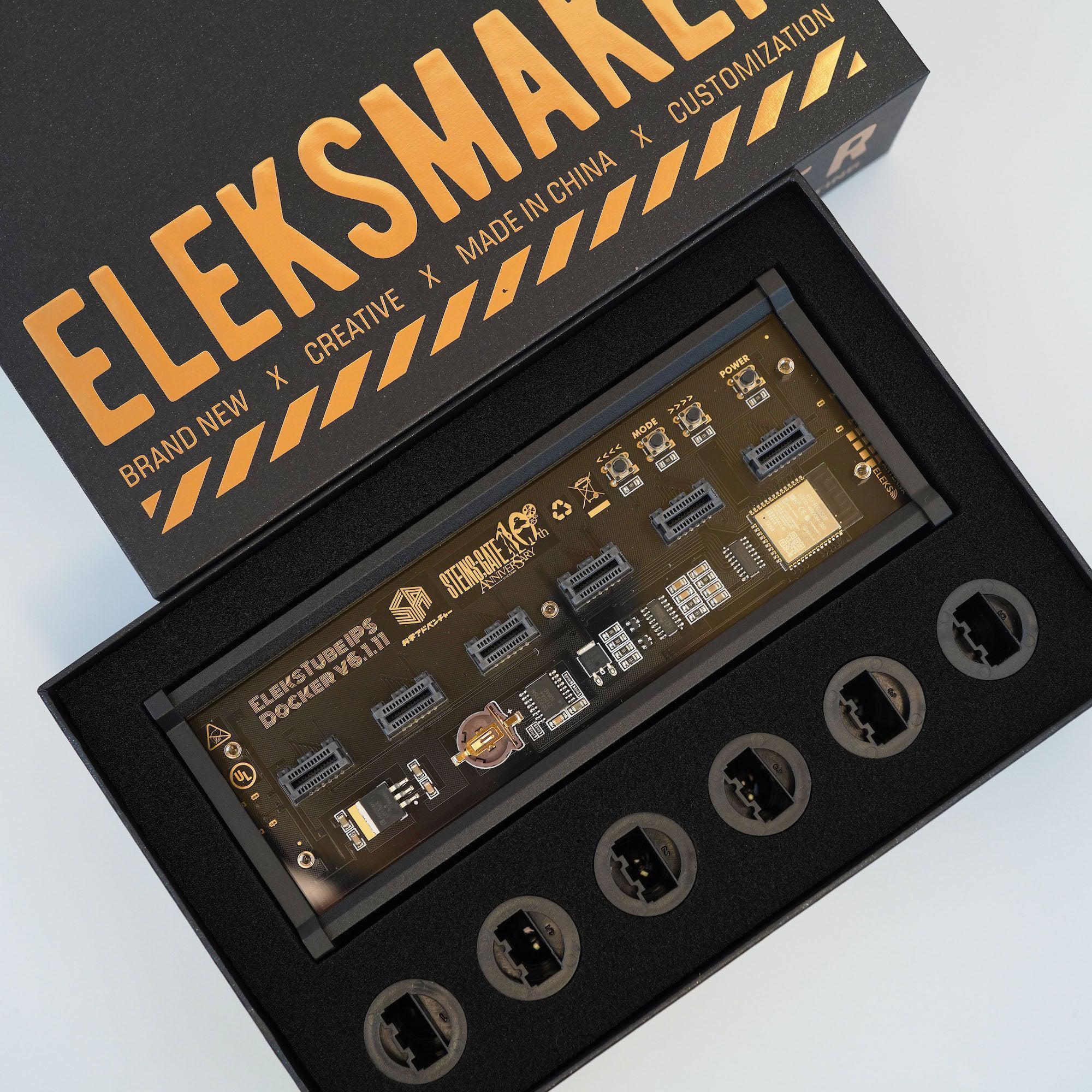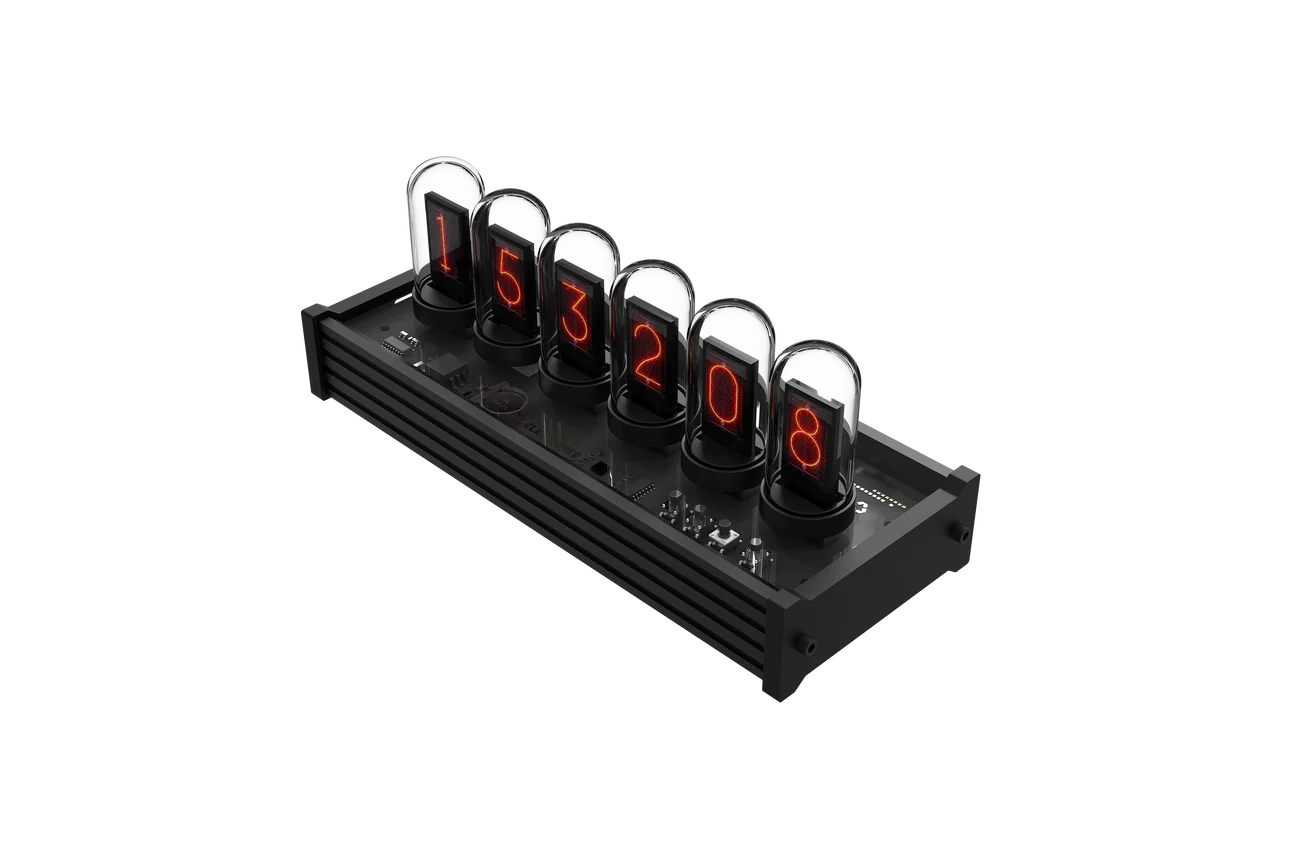 Refurbished EleksTube IPS 6-Bit Digital Clock
Types:
Front button version (latest version)(Gen2)
 Certified Refurbished
Same warranty policy as brand new.
All accessories and manuals are included.
Replace the built-in battery with a new one.
Brand new box.
Repaired parts are not used.
This product is mainly a return product without reason, we will conduct a careful inspection and replace any worn parts and packaging.
Packing List
1*IPS Clock Base

6*IPS Display Screen

6*Quartz Tube

1*USB-C Cable

1*User Manual

 
1*CR1220 Built-in battery
Firmware version: Ver 2.10